International Safe Conditions Signs
Marking Services Australia international safety safe conditions signs show locations for safety equipment, eye wash stations, and safety showers.
Advise personnel of safe work requirements.
All Safe Condition signs are 150 mm square.
Available in:

MS-215F outdoor grade semi-rigid
MS-215R rigid plastic signs
MS-900 self-adhesive labels

If verbiage (English/other) or custom signage is needed, please contact an MSA sales representative.
Contact Us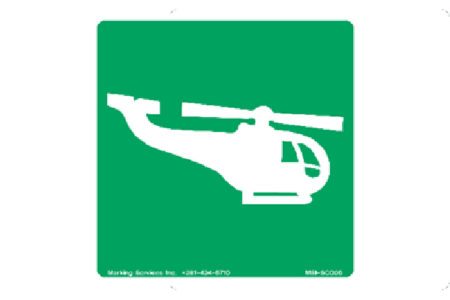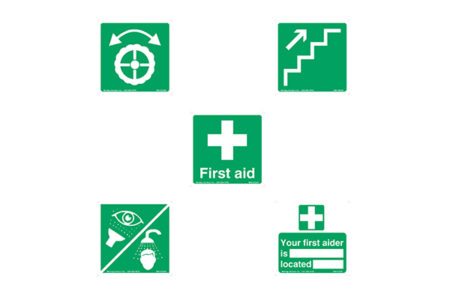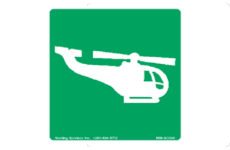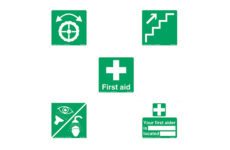 Marine / Offshore Process Labeling and Signage
Learn about how our products become an integral part of routine marine and offshore operations
Download Catalog