Outdoor Engraved Plastic Equipment Tags
Marking Services Australia (MSA) offers outdoor durable engraved plastic valve and equipment tags for identifying and tagging valves, instrumentation, pumps, fans, air handling units and other equipment. Bright, durable valve and equipment identification tags from MSA are engraved on two (2-ply) layers of permanently bonded plastic and designed to withstand the harshest environments.
Outdoor engraved plastic valve and equipment tags are easy to read providing excellent visibility for important operational information. Ideal for colour-coding valves or instrumentation, outdoor engraved plastic valve tags feature highly visible engraved text that provides a distinct contrast between letter color and background color.
Extremely durable engraved plastic tags are designed for outdoor applications and provide excellent UV and water resistance
Standard valve and equipment tags are engraved in 2 mm or 3 mm matte finish
Text height sized to fit tag boundary to comply with specified height
Colors available: Black, Blue, Burgundy, Dark Blue, Dark Green, Green, Orange and Red with White letters; White and Yellow with Black letters
Standard mounting holes and/or adhesive backing
Custom sizes, colours, and shapes available on request
Contact Us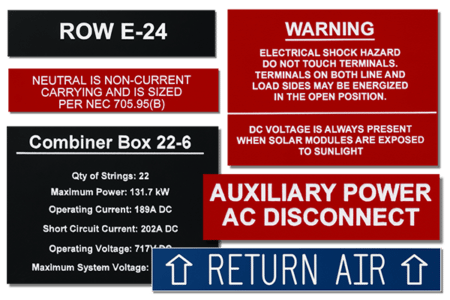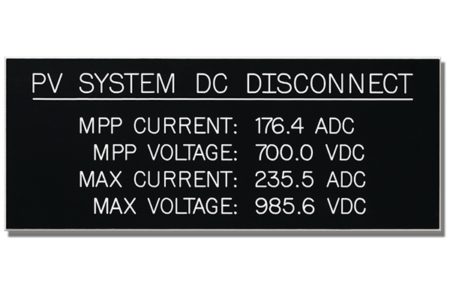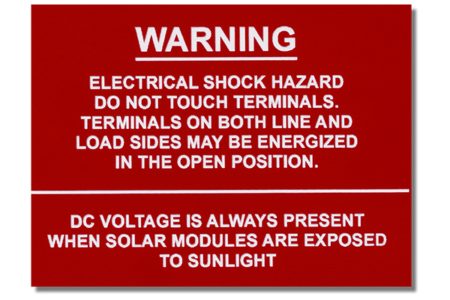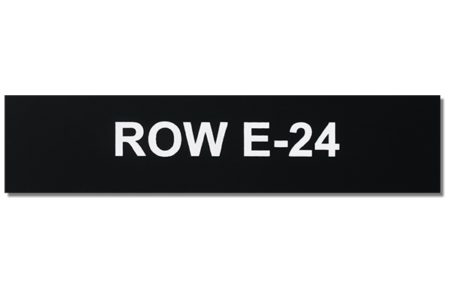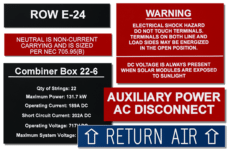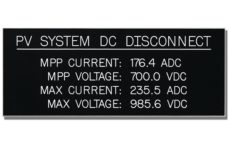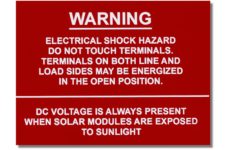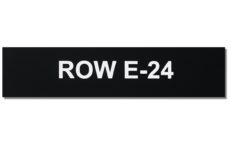 Outdoor Engraved Plastic Valve and Equipment Tags
Want to learn more about our valve and equipment labeling options?
DOWNLOAD SELL SHEET