MS-900 Self-Adhesive Signs
MSA Self-Adhesive Safety Signs are ideal for long term endurance when you're not able to screw into equipment. Backed with our heavy-duty construction adhesive, MSA Self-Adhesive Safety Signs comply with WHS requirements for plant signage.
Also available with magnetic backing or with UV Overlaminate.
Standard sizes:
178 mm x 305 mm
254 mm x 355 mm
305 mm x 508 mm
Additional sizes available upon request
Contact Us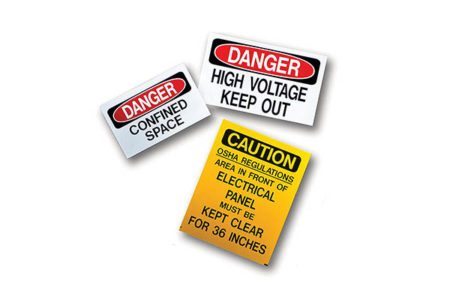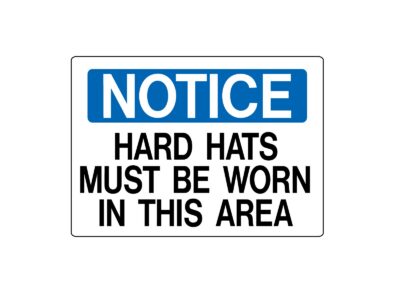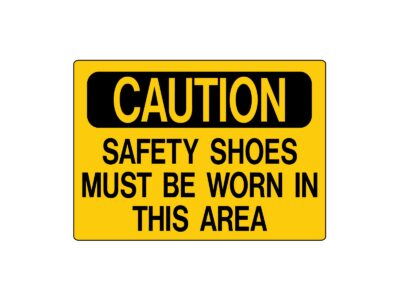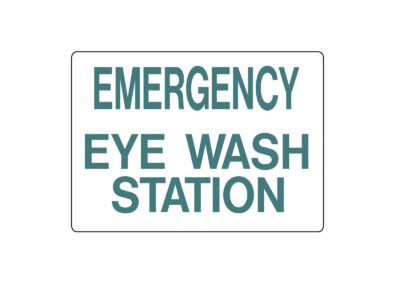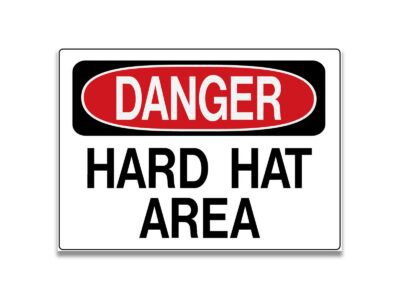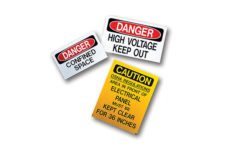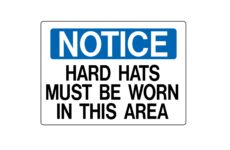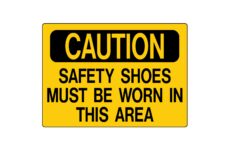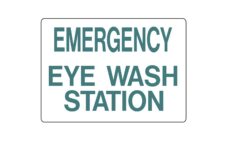 Safety Signs and Operations Signs
Safety and operations signs provide plant personnel with necessary information regarding hazard identification, operating procedures and equipment identification. Includes WHS requirements and sign checklist!
Download Info Sheet