MS-990AS Coiled Pipe Markers
Marking Services Australia (MSA) offers MS-990AS Coiled Pipe Markers, your fastest and easiest method for installation of pipe markers. MS-990AS pipe markers are designed for identify piping in indoor environments, featuring a protective top layer that provides protection against dust, dirt, oil and other indoor contaminants. The encapsulated printed graphics protect printing and provide excellent resistance to chemicals and liquors.
Markers are installed by wrapping completely around the pipe and sealing the adhesive strip to the surface of the marker itself. Since the adhesive never touches the pipe, no preparation of the pipe surface is required for application, reducing installation time. These pipe markers wrap completely around the pipe [up to 201 mm diameter].
Complies with AS 1345-1995 for colour field, chevron arrow design, letter text height and supplemental colour banding
Flow direction chevron arrows are printed on each marker
Legends can include pipe origin and destination, line number, and bar codes in addition to pipe contents
Custom markers are available to meet your specific needs
Ideal for rough, dirty or sweating pipes where adhesive markers cannot be used
Coiled construction quickly snaps around pipe
No pipe surface preparation needed
Can be removed and reused
For indoors where high heat and harsh chemicals are not present
MS-990AS pipe markers can be customized to meet your specific needs. Our custom pipe markers are fast, easy and economical with most orders shipping in 24 to 48 hours. MSA custom pipe markers provide and alternative for identifying pipes when standard legends won't work.
Contact Us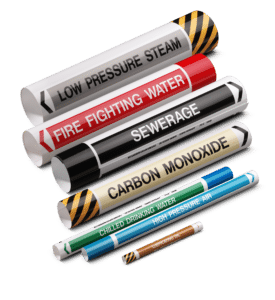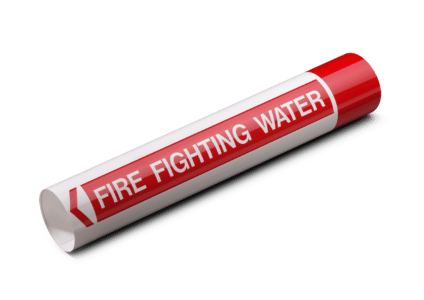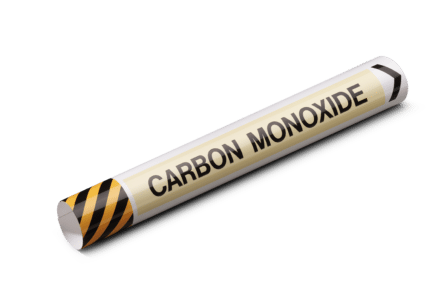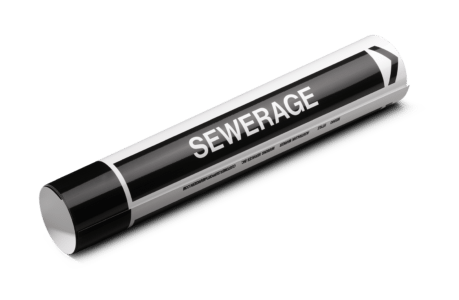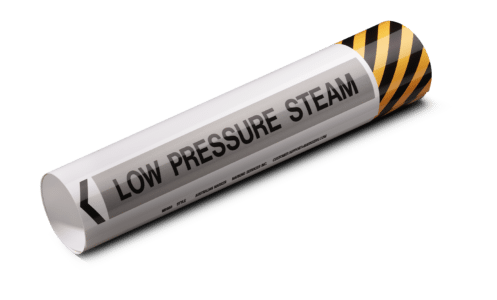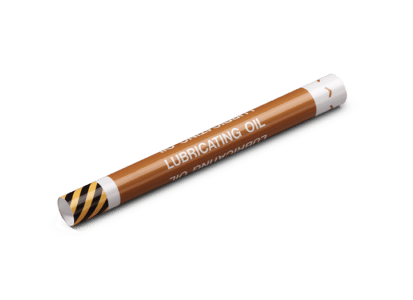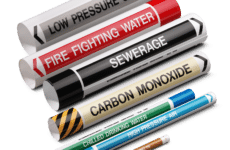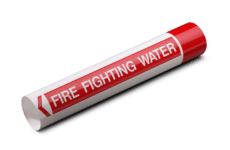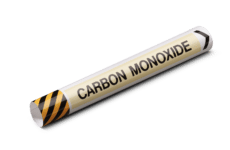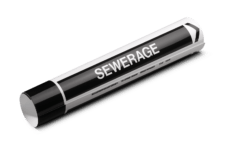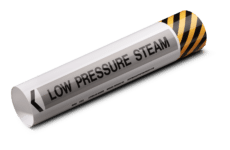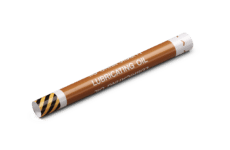 MS-990AS Coiled Pipe Markers
Your Fastest and Easiest Method for Installation of Pipe Markers
DOWNLOAD PRODUCT SHEET