MS-478 Cable Tray Markers With UV Overlaminate
MS-478 Self-Adhesive Cable Marker Labels from Marking Services Australia are the ideal solution for identifying smooth sided cable trays. Made from pre-printed 2 mil thick polyester, these cable markers are top laminated with clear protective UV Overlaminate film for maximum service life.
Available standard sizes:
25 mm x 76 mm
51 mm x 76 mm
51 mm x 102 mm
76 mm x 152 mm
Contact Us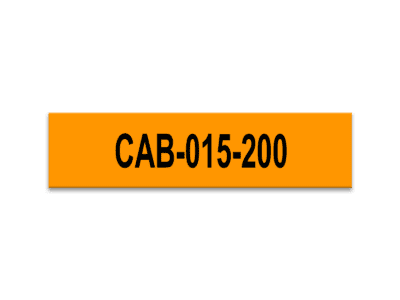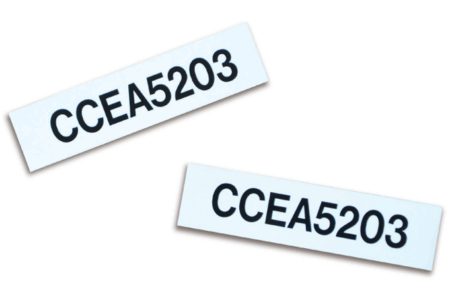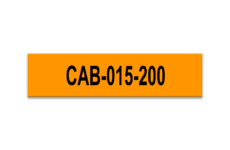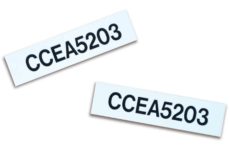 MSA Electrical Identification and Labeling Services Brochure
Want to know more about our Electrical Identification Labeling Services?
Download Brochure