MS-478 Arc Flash Labels With UV Overlaminate
These premium labels from Marking Services Australia are custom printed with the information and safety header for your specific application. All labels include a safety header and alert symbol. Other information can include incident energy (cal/cm2), hazard category, PPE required and boundary distances. These labels meet the WHS and FPAA requirements.
The printed graphics on these labels are protected against the effects of chemicals and fading caused by ultra-violet rays. Self-adhesive polyester labels are made of pre-printed 2 mil. thick polyester with a top laminate of UV resistant clear protective film.
Contact Us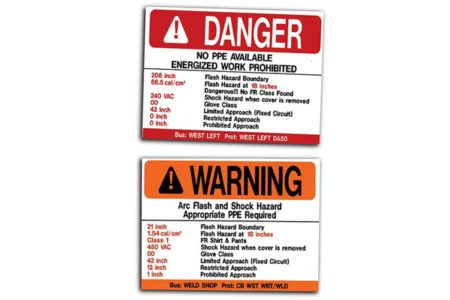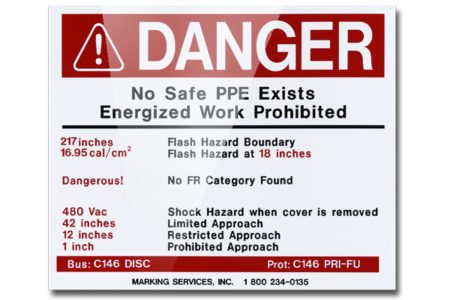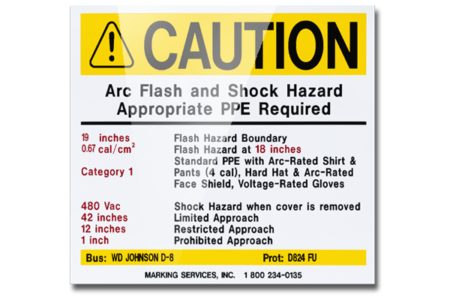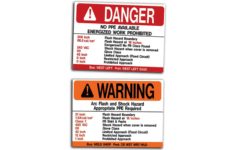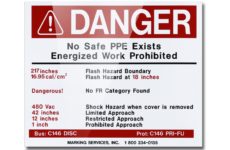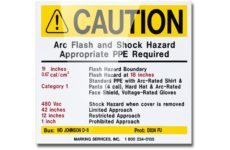 Electrical Identification
Learn about our wide variety of identification products to make your facilities safer and easier to service
Download Catalog